1. Follow the Rules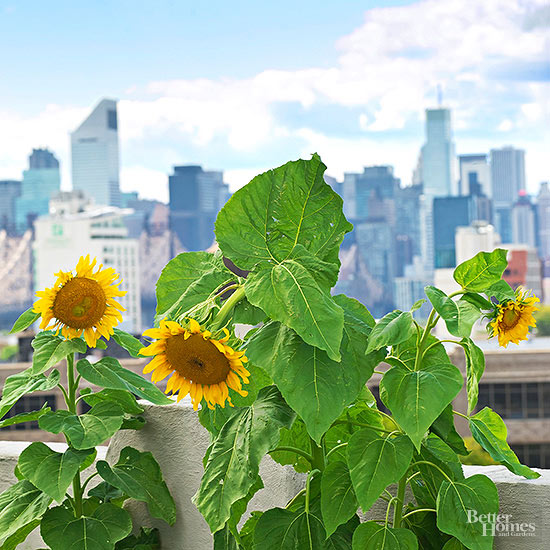 Check local ordinances, zoning codes, and homeowner association regulations or landlord restrictions. It's better to get permission and permits first than be forced to quit or pay fines later. Also make sure you have access to the roof.
continue reading below
2. Consult the Pros
Hire an engineer, architect, or contractor to make sure your roof is structurally sound.
3. Pay Attention to Pitch
Flat roofs are best, but a moderate slope -- less than 30 percent -- is workable.
4. Know Before You Grow
Decide what kind of garden you want, factoring in light conditions and soil depth.
5. Establish a Water Source
Have access to water -- such as drip irrigation, hose and spigot, rain barrel -- so you won't have to lug buckets up, down, and all around.
6. Plan for Drainage
A sublayer of gravel, sand, pebbles, or lava stone will keep excess water from accumulating, but make sure your roof can handle the weight. Consider installing a specially designed complete green roof membrane, root barrier, insulation, and drainage mats or a series of channels to keep water flowing.
7. Tame the Wind
Lattice fencing, trellises, and wooden tepees disrupt airflow but keep air moving.
See 10 inspiring rooftop garden ideas.
See the 15 best plants for rooftop gardening.